$2.99
Publisher:

Xplicit Press

Edition:

1

Available in:

Kindle, ePub

ISBN:

978-1-62327-025-4
Amazon Kindle
Google Play
B&N Nook
The Supergirl is a Fantasy Erotica short story – M/F. This erotica short story contains explicit content, erotic situations, graphic language and is suitable for readers 18 and over.
Kent loves Manga, Anime and Hentai. He knows that other people think that this is odd for a grown man, but he doesn't really care. He knows that it would take a special girl in real life to accept him for all of his oddities. It doesn't matter to him right now, because he especially likes one of those girls in his videos and has built up his sexual fantasies around her. Fortunately, he finds an adult DVD featuring his favorite girl.
He can't wait to watch it over and over. As he becomes more and more obsessed with her, devoting almost every minute of the day to her, she suddenly becomes real and stands right in the middle of his room. Just like in his (day)dreams, she becomes his playmate who is always willing to please him, no matter what he wants. She's even there the next morning when he wakes up.
Available on Kindle, Nook, Apple & Android Devices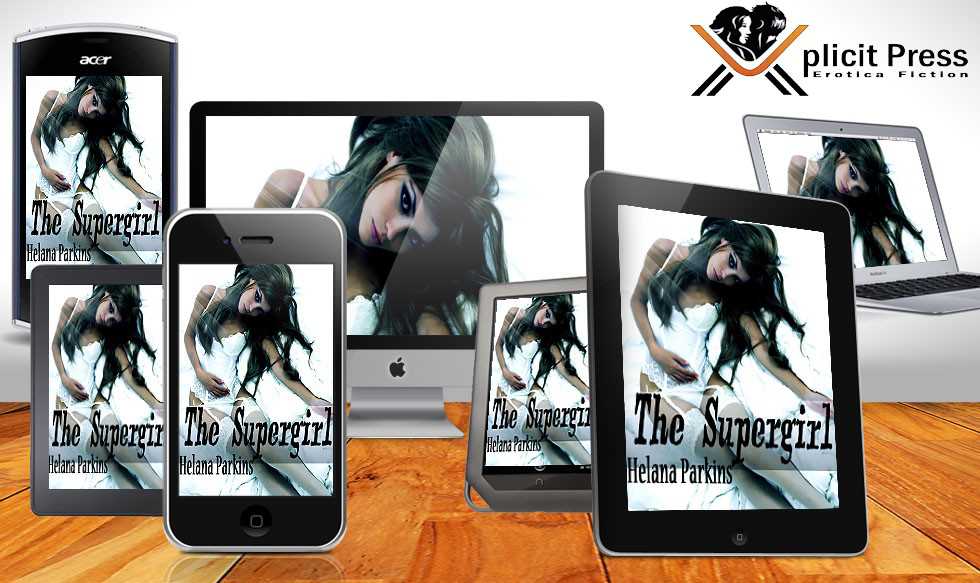 Purchase From Retailers Below:
Amazon Kindle
B&N Nook
Smashwords
Apple iBooks
Google Play
Kobo